TESTIMONIALS
The following reviews were complied from a independent marketing survey conducted on behalf of Swanson's Food Wholesalers.
"Fantastic Local Produce"
- Rocpool, Inverness
"Their produce is just so good"
- Allangrange Arms
"A pleasure to work with"
- Cafesia
"Service has been second to none"
- The Storehouse
"Reliable and the service is unbeatable"
- Ord Arms Hotel
Swanson's are one of the few companies these days that shows it cares.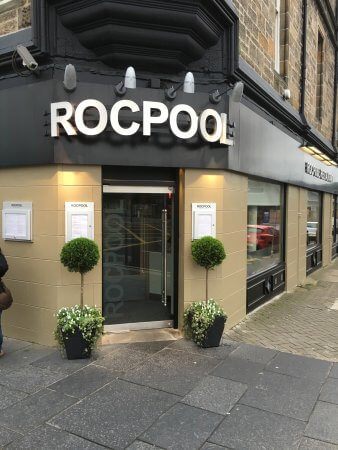 I have been using Swanson's here at the restaurant for about eight years now. One of the main reason for doing so is that the quality of their produce is just so good. And fortunately one of their best features is that in the rare event that something does go wrong, they always fix it with no hassle. We have always found that the deliveries times are reliable. The company has a regular crew of knowledgeable van drivers, who are always very friendly and ready to help by carrying the delivery to where ever we need it placed.