WHOLESALER OF THE FINEST PRODUCE
Swanson's food wholesalers offers the finest Fruit, Veg and Dairy as well as Ambient produce at competitive prices.
As a local company we are delighted to work with local producers to give our customers the freshest of produce whilst maintaining a low carbon footprint.
Click on our Christmas Tab to see what we have in store for you this year!
We have 30 years of experience in the wholesale industry.
While we specialise in wholesale, we also offer retail through our shop in Nairn, and our store in Inverness.
We work with the finest local producers providing customers with the freshest produce.
We have multiple locations in the Highlands. You can find us in Inverness, Nairn and Elgin.
At Swansons, we are always working to expand our range of produce available.
We can proudly say our local produce can be from farm to fork in as little as 12 hours.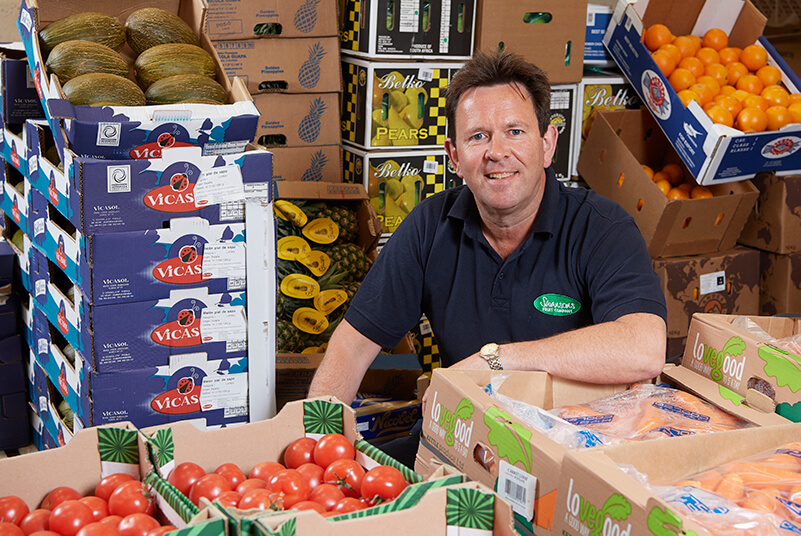 About Us: Swansons Food Wholesaler
Swanson's was started in 1991 by Magnus Swanson, who still runs the business today. It all started with a greengrocer's shop behind Woolworths in Inverness.
Using the knowledge and contacts gained from his farming background and work with the potato Marketing Board, the emphasis was and still is on locally grown produce, low food miles and the best, freshest produce available.
The company soon branched out into wholesale and this is where the company growth has come from, both organically and from acquisition, buying over several local firms in the Highlands and Moray regions.
Some Of The Customers We Supply To:​