Do you own a B&B? Find out how our new service – The Breakfast Club – could help you. This service has been set up to assist owners of B&B's and Guest Houses in the Highlands.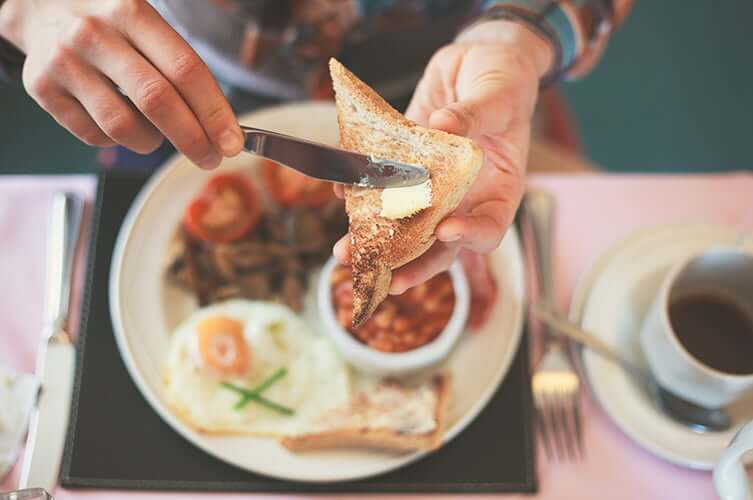 We are always looking for ways to make our clients lives easier, as such we are very pleased to launch this new service.
We understand the time constraints owners are under with the little time between guests departing and new guests arriving. Sometimes there are just not enough hours in the day.
As such we can now offer delivery of all your B&B requirements to your door. Saving you the precious time and effort of having to run here and there to collect supplies. Call to find out when we are in your area.
Download our product offering and place your order today.